Lasik surgery is a type of refractive surgery that is used to correct vision problems. It uses a laser to reshape the cornea, which is the outermost layer of the eye. Lasik surgery can be used to treat nearsightedness, farsightedness, and astigmatism. Lasik surgery in Agra is performed by Lasik surgeons who are trained in using the laser to reshape the cornea. Lasik surgery in Agra is a safe and effective way to improve vision. Lasik surgery is an outpatient procedure, which means that you will not need to stay in the hospital overnight. Lasik surgery is a quick procedure, and you will be able to see the results of the surgery within a few days. Lasik surgery is a permanent solution to your vision problems, and you will not need to wear glasses or contact lenses after the surgery.
EyeMantra also provides the best eye care app that helps people with different eye problems. It provides information on symptoms, treatments, and what to do when you are experiencing difficulties with your vision. You can get all the relevant details related to Lasik in this app.
Which conditions can LASIK treat?
Lasik is a 10-minute painless surgery that may help you get rid of contact lenses and glasses. LASIK is quite effective in treating refractive errors such as nearsightedness, farsightedness, and astigmatism.
Our Lasik eye doctors in Agra use the finest and safest Lasik spec removal techniques. Standard LASIK, PRK, Femto and Smile are primary types of Lasik procedures preferred by refractive surgeons in Agra.
Before the Surgery
Basically ophthalmologist does tests to ensure that you are a suitable candidate.
Tests include checking the surface and thickness of your cornea and calculating the refractive error.
If you've decided to have Lasik surgery, you should stop using any form of eye makeup and lotions around your eyes for 3-4 days before the procedure.
During the Surgery
The steps of LASIK eye surgery may be divided as follows:
Firstly your ophthalmologist will put eye drops in your eyes
Then a thin flap is made with a keratome or Femto laser.
Excimer laser is utilized to remodel your cornea
Finally, flap is returned to its original position.
After the Surgery
Your eyes can itch or burn, or it may feel like there's something in them after surgery.
You might given be eye drops if your eyes are dry from LASIK. Also make sure someone drives you home as you won't be allowed.
Most people's vision begins to stabilize within a few days. You'll likely need to avoid makeup and contact lenses.
LASIK Surgery Cost in Agra
The cost of LASIK eye surgery in Agra varies greatly depending on the type of procedure you choose. The more sophisticated the technology is, hence the more it costs.
Eye Mantra is one of the best eye hospitals in Agra, and it offers LASIK eye surgery at competitive prices. The cost of standard LASIK starts at around ₹10,000 /eye. In Agra, bladeless LASIK may cost anywhere from ₹30,000 to ₹40,000 /eye. At The Eye Mantra, we also offer financing and EMI options to make the procedure more affordable and reliable for our patients.
Procedure
Recovery Time
Risks (Dislocation
/ flap tearing)
Suitability
(High power
/ thin cornea)
Key Benefit
Price/Eye (₹)
Standard LASIK In Agra
30 days
High
Basic standard surgery for specs removal
12,000
C LASIK In Agra
15 days
High
Customized to cornea
16,000
Contoura In Agra
3 days
Low
Corneal polishing and aberration removal for super vision.
25,000
TransPRK In Agra
3 days
Low
One step procedure: Bladeless, Flapless, Touchless, and Safest
32,000
Femto LASIK In Agra
3 days
High
Laser used to create flap
40,000
ICL Surgery In Agra
3 days
Medium
Eye lens replaced with a new lens
40,000
Smart Surf LASIK In Agra
3 days
Lowest
5D Eye tracking with aberration removal | Max tissue saving
45,000
SMILE In Agra
7 days
Low
Laser used to extract eye tissue for vision correction
80,000
There are several eye hospitals in Agra, including MantraCare Agra, Eye clinic Agra, Eye Center Agra, and Eye Mantra Agra. EyeMantra is one of Agra's leading LASIK center, with over 100,000 eyes operated by its doctors. Our clinics in Agra are accessible from the following areas :
Agra Fort
Agra University
Agwar
Aharan
Akhabai
Akola
Anwal Khera
Arela
Arhera
Arnota
Arrua Khas
Arsena
Artoni
Atoos
Aulanda
Ayela
B.M. khan
B.P oilmill
B.V. bichpuri
Bah
Baharawati
Bainpur
Balu Ganj
Baman
Bamnai Kalan
Bamrauli
Bamrauli Ahir
Bamrauli Katara
Barara
Barauli Ahir
Barauli Gujar
Barenda
Barhan
Barobara Khurd
Barwar
Basai Jagner
Baseri Chahar
Baseri Kazi
Basona
Basoni
Bateshwar
Behrampur
Belan Ganj
Beman
Berichahar
Bhadrauli
Bhagupur
Bhakar
Bhalokhara
Bhara
Bharkol
Bhilawali
Bhogipura
Biara
Bichola
Bihari
Which LASIK procedure is best for you?
LASIK procedure that you choose depends on 3 key factors: 1) Corneal thickness, 2) Eye Power and 3) Cost. In case of low corneal thickness, PRK is advised as its a flapless procedure. For higher Eye Power, ICL is advisable.
Eye Glasses Power
Specs Remove Procedure
-1 to -8
-8 to -20
ICL
+1 to +5
Contoura, LASIK, PRK
+5 to +10
ICL or RLE
World class Lasik Center in Agra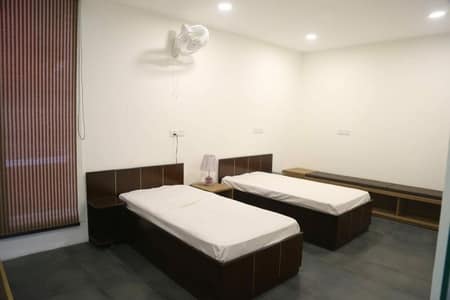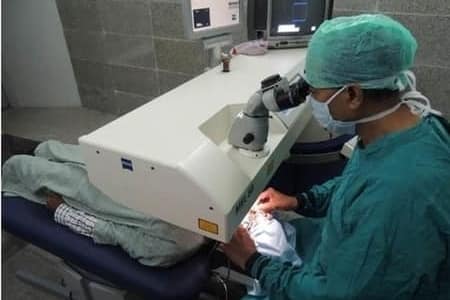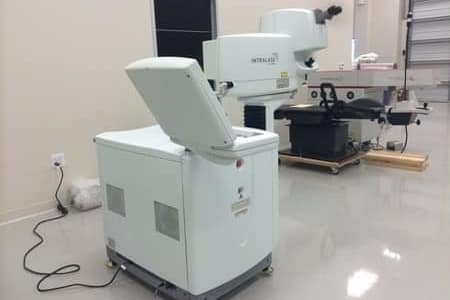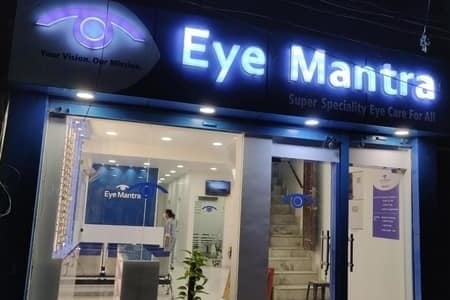 Top LASIK Surgeons in Agra
Eye Mantra Agra has some of the best refractive surgeons in the world. They ensure that you get the most clear vision, keeping in mind safety, reliability and affordability.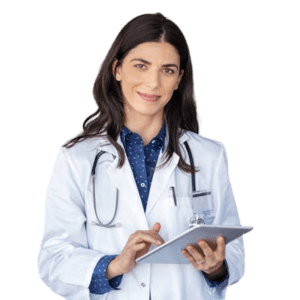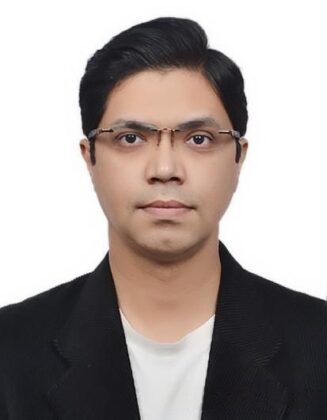 Happy LASIK patients from Agra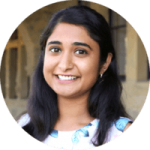 "Dr. Shweta Jain and her team at Eye Mantra in Ludhiana are simply the best! I had my Lasik surgery done with them and it was a complete success. The whole experience was fantastic from start to finish. The consultation was very thorough and they took the time to answer all of my questions. The surgery itself was quick and painless, and the results have been amazing. I can now see better than I ever have before! I would highly recommend Eye Mantra to anyone considering Lasik surgery. They are truly the experts in the field and will provide you with the best possible care. Thank you, Eye Mantra!"
– Pooja Bhardwaj (treated at Eye Mantra Agra)
Frequently Asked

Question's.